Cosmetic Dentistry in Mississauga
Cosmetic Dentists in Mississauga
If your goal is to achieve a sparkling, even smile, our cosmetic dentists have treatment options meant just for you. We can correct everything from minor cosmetic flaws to significant makeovers. Rest assured, we'll have you smiling brighter and wider in no time!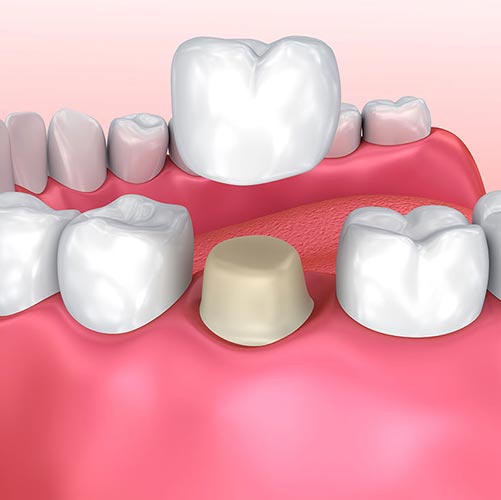 Dental crowns can simultaneously strengthen, restore, protect, and beautify a tooth. With so many uses, it's no surprise that our Mississauga dentists have provided plenty of dental crowns to patients with both restorative and cosmetic needs. If your tooth is damaged, misshapen, or discoloured, a dental crown provides a long-lasting and comfortable solution. Let the dentists at Meadowvale Dental Group create your custom restoration today!
Veneers are designed to enhance the look of the teeth that make up the bulk of your smile. We have your veneers custom-created before placing them over the outward-facing sides of your front teeth. Whether you need a single tooth covered or multiple teeth, they can be an excellent and affordable option to gain confidence in your smile.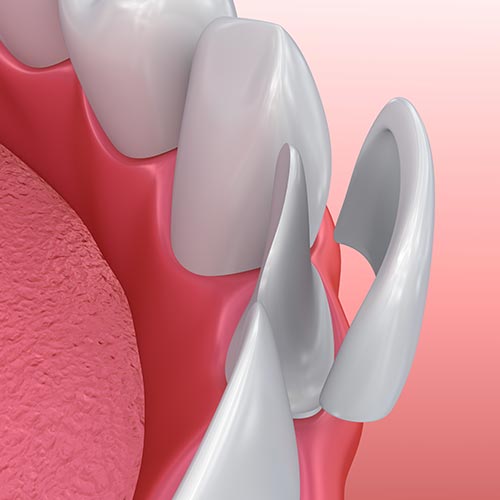 When Was Your Last Visit?
Take Care Of Your Oral Health & Book Your Dental Hygiene Appointment Today
The journey to oral health lasts a lifetime. Let our dedicated dental team be part of your journey now and for years to come. Our Dentist near you look forward to welcoming you to our Mississauga dental clinic!