Dental Specialities in Mississauga
Dental Specialities near you
We are pleased to offer specialist services at our dental practice in Mississauga. Our professionals have decades of training and experience in preventing, diagnosing, and treating specific conditions and abnormalities in the mouth. Our orthodontists and periodontists provide timely, patient-specific support that focuses on your long-term oral health.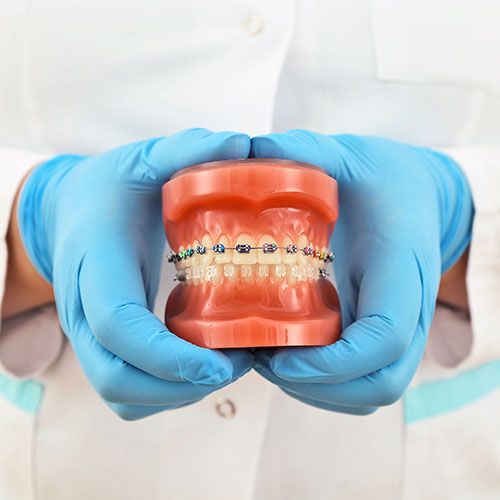 Straight teeth are healthy teeth! Our experienced orthodontists have helped many patients achieve straighter smiles. "Ortho" is a Greek prefix that translates to "straight" and "upright." Orthodontists diagnose and treat misalignments in the teeth and jaws, often working closely with patients who have overcrowding or "bad bites." Orthodontics is one of nine recognized dental specialties in Canada.
In Canada, periodontics is one of nine recognized dental specialties. Periodontists are concerned with the structural tissues that support teeth, such as the gums, alveolar bone, and periodontal ligament. Periodontists continue their studies after dental school, focusing on the prevention, diagnosis, and treatment of conditions affecting these tissues.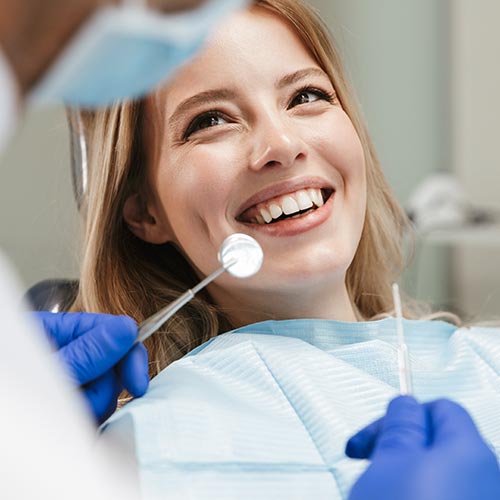 When Was Your Last Visit?
Take Care Of Your Oral Health & Book Your Dental Hygiene Appointment Today
The journey to oral health lasts a lifetime. Let our dedicated dental team be part of your journey now and for years to come. Our Dentist near you look forward to welcoming you to our Mississauga dental clinic!