Orthodontics in Mississauga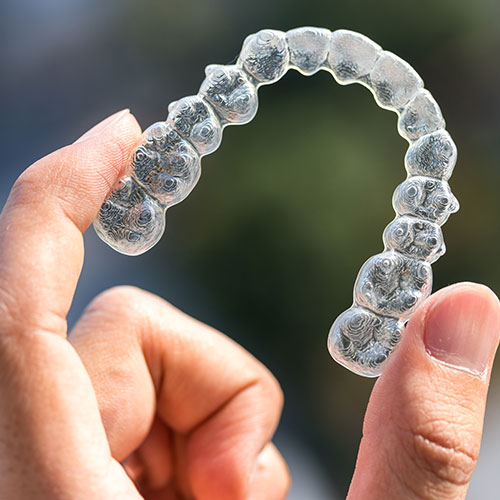 In the past, the only option available to patients with misaligned teeth and jaws was metal braces. Today, Invisalign treatment provides an alternative to braces. These clear plastic aligners can often achieve similar results but without the hassle. Simply pick up your new aligners every couple of weeks and let our orthodontists monitor and adjust your treatment progress. It's really that easy!
Straight teeth are healthy teeth! Our experienced orthodontists have helped many patients achieve straighter smiles. "Ortho" is a Greek prefix that translates to "straight" and "upright." Orthodontists diagnose and treat misalignments in the teeth and jaws, often working closely with patients who have overcrowding or "bad bites." Orthodontics is one of nine recognized dental specialties in Canada.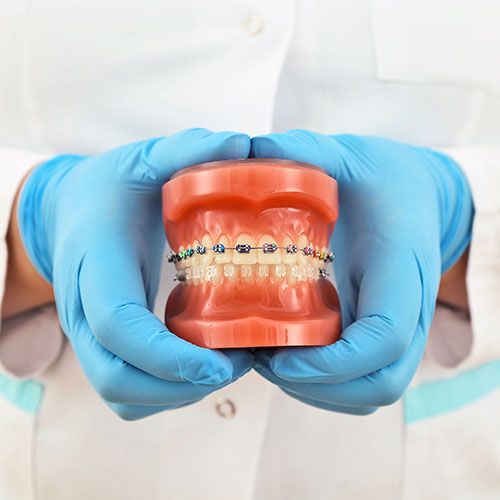 When Was Your Last Visit?
Take Care Of Your Oral Health & Book Your Dental Hygiene Appointment Today
The journey to oral health lasts a lifetime. Let our dedicated dental team be part of your journey now and for years to come. Our Dentist near you look forward to welcoming you to our Mississauga dental clinic!