General Dentistry in Mississauga
General Dentistry Near You
Oral health is a lifelong process, and at Meadowvale Dental Group, we're here with you every step of the way. As a family-friendly practice, our dental team focuses on preventative care. Ultimately, our goal is to keep your teeth and gums strong so you can enjoy eating, speaking, and smiling throughout your lifetime. Our general dentistry services focus on methods for preserving the natural teeth and maintaining excellent oral health.
Oral Exams & New Patient Exams
Although pain and discomfort can usually tell you when there is a new problem with your oral health, we're able to do one better; we can help you prevent those problems from happening in the first place! Regularly scheduled oral exams give us the time we need to diagnose and assess conditions while they can still be prevented or easily treated. Don't let years pass you by before your next dental exam!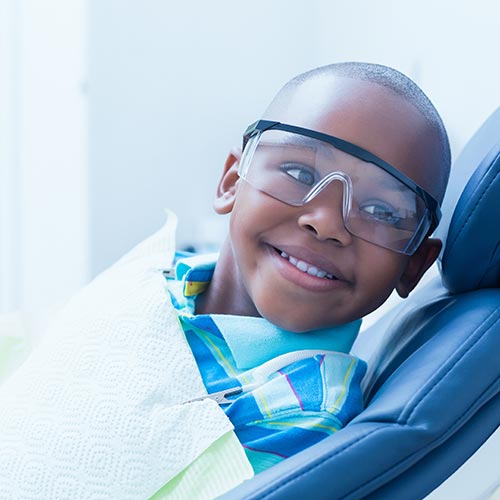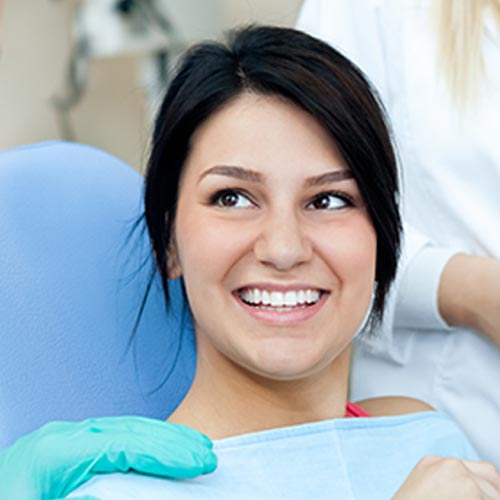 Dental Hygiene Appointments
Meadowvale Dental Group is here to keep your mouth healthy and fresh at every appointment and between appointments. Our team of dentists and dental hygienists in Mississauga bring you decades of experience in cleaning, polishing, and protecting your teeth. Your appointment will be geared toward your specific dental needs, and we'll pay attention to the areas that need it most.
The gums provide essential structural support for the teeth. When they're impacted by conditions that causes the gums to thin or recede, overall dental health is at risk. At this point, our experienced dentists can restore the thinned or receded areas by performing a simple gum graft. Grafting requires collecting healthy tissue from one part of the mouth and moving it to the affected area. Our dental team has plenty of experience with gum grafts, even for patients with significant gum loss.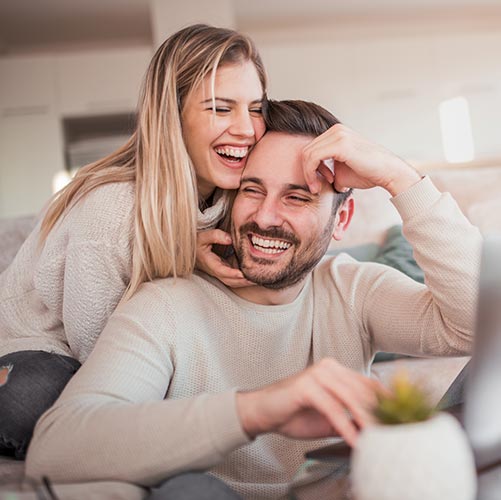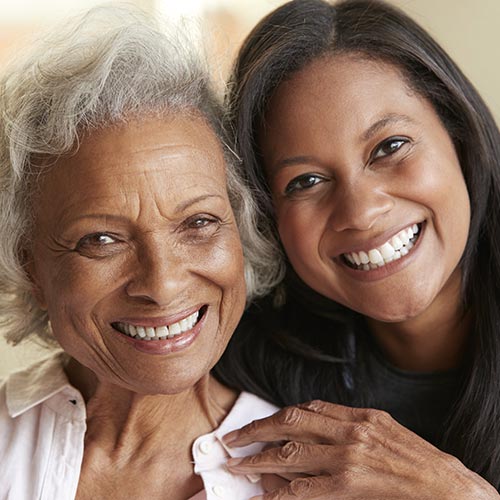 The Meadowvale Dental Group team knows just how important it is to diagnose oral cancer as early as possible. To ensure we can be part of curbing the impact of oral cancer, we provide oral cancer screening for our patients as part of our routine dental examinations. You can expect a gentle but thorough examination of the soft tissue of the mouth and the surrounding areas, including the neck and jaw. We may also use a few other diagnostic techniques if we have concerns.
Being part of the preventative dentistry solution for our patients is what motivates us most. We know how effective preventative services such as dental sealants can be when it comes to keeping patients out of the dental chair in the future. We used sealants mostly for children and teens to protect the adult teeth from developing cavities. The liquid material is painted over the teeth in potentially problematic areas (such as those that are difficult to reach with a toothbrush) and hardened with a special light. After this, the teeth have a tough extra layer of protection that often lasts many years.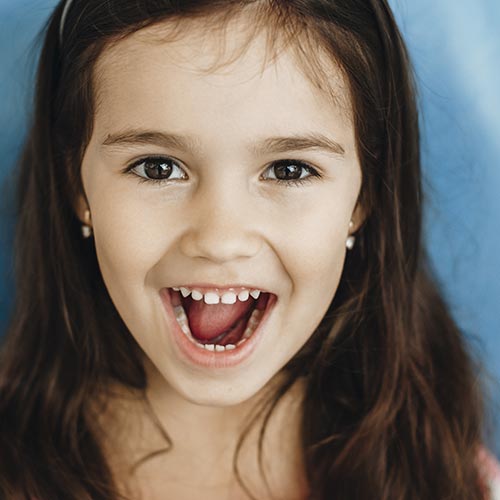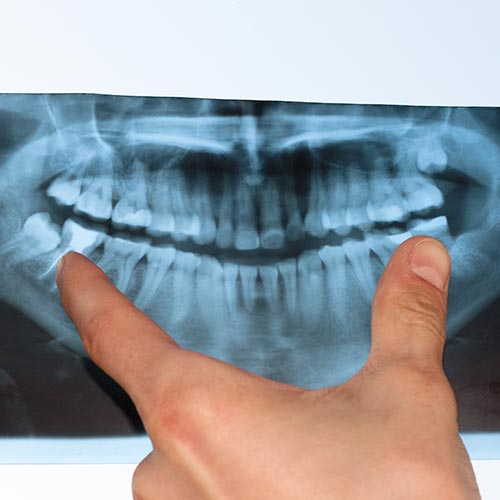 Modern dentists are fortunate to have diagnostic tools that detect problems early. Dental x-rays are one such tool, and we use them often at Meadowvale Dental Group. An x-ray allows us to look below the surface of the mouth and into hard-to-see spaces, such as the areas between the teeth. This means we can detect issues such as dental caries (tooth decay that leads to cavities) when they are still small and can be more easily repaired. We have several types of x-rays available to image your mouth, teeth, and face.
As dentists in Mississauga who care about your comfort and wellbeing, one of our greatest goals is helping you keep your natural teeth for as long as possible. Although there are excellent restorative solutions we can use when teeth can't be saved, we always start with the most minimally invasive solution. In cases of tooth decay and infection inside the tooth, this typically begins with a root canal.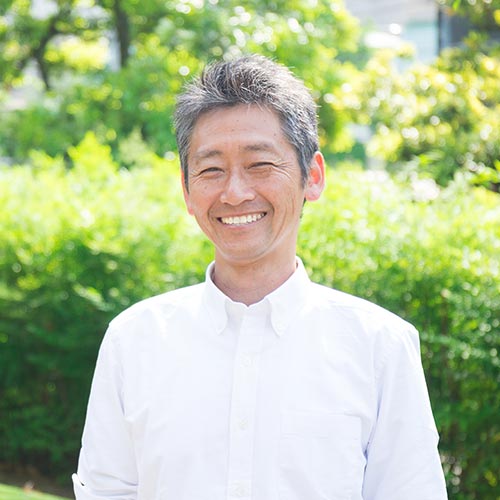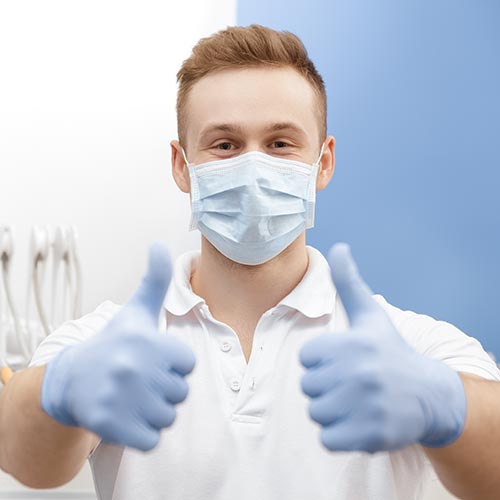 Although we do our best as dentists to help you keep your natural teeth, there are some circumstances that warrant a tooth extraction. Having teeth removed is one of the more invasive procedures we perform, but that doesn't mean that it's painful or uncomfortable. Our experienced dental team takes their time removing your tooth using detailed treatment planning and modern techniques and tools.
When Was Your Last Visit?
Take Care Of Your Oral Health & Book Your Dental Hygiene Appointment Today
The journey to oral health lasts a lifetime. Let our dedicated dental team be part of your journey now and for years to come. Our Dentist near you look forward to welcoming you to our Mississauga dental clinic!